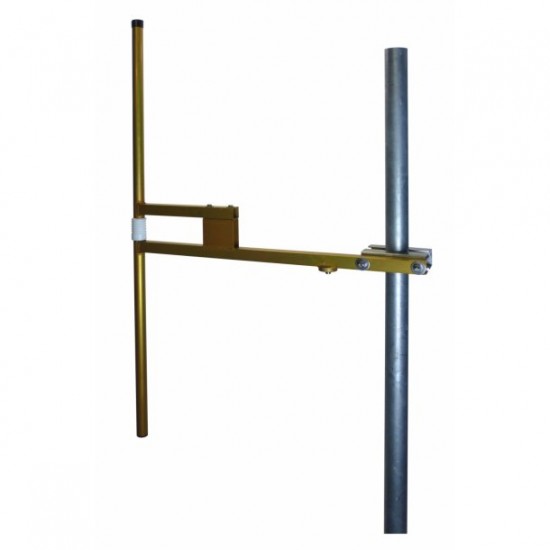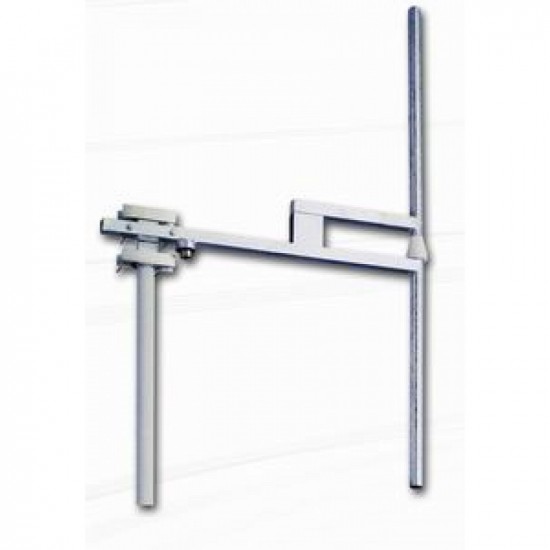 Hot


Omnidirectional FM Dipol Antenna
Click on "Available Options" on the right to see the prices.

Aluminum, Gain 2.15 dBd, Broadband.
The P1 Vertical Dipole antenna series is designed for FM Broadcast Band (87,5 - 108 MHz). Each antenna is composed of one balun feed vertical dipole, two rigid feed lines, and a mounting bracket.

• Omni-Directional. The azimuth pattern is normally circular but could be modified by the mounting structure presence. As an option, the circularity of the horizontal pattern in the presence of mounting structure can be factory tested.
• Antenna systems. Stacking more antennas it's possible to obtain customized patterns, increase the gain and the power handling capacity according to user requirements. Custom patterns, electrical beam tilt, and null fill are available upon request.
•Broadband. Suitable for channel or broadband operations with multi-channel combiners.
• Easy installation. The standard mounting brackets are designed for instant installation on poles with diameters from 32 mm to 90 mm. Special brackets are available upon request.
• Water, icing, moisture protection. The input connector is protected against rain and icing by a special housing. The internal balun is also protected against water, icing and moisture ingress by a sealed housing.
• State of the art mechanical design, employing the finest materials (stainless steel, non-corrosive aluminum alloy, marine brass, virgin PTFE) resulting in long life service.
• Lightning resistance is guaranteed by the DC ground potential of the entire antenna.
Stock:

50

Model:

P1

Weight:

4.00kg

Dimensions:

1,430.00mm x 70.00mm x 850.00mm

ONAIR